Midtown Blogger/Manhattan Valley Follies: Week In Pix- BBC
Our selection of some of the best news photographs taken around the world this week.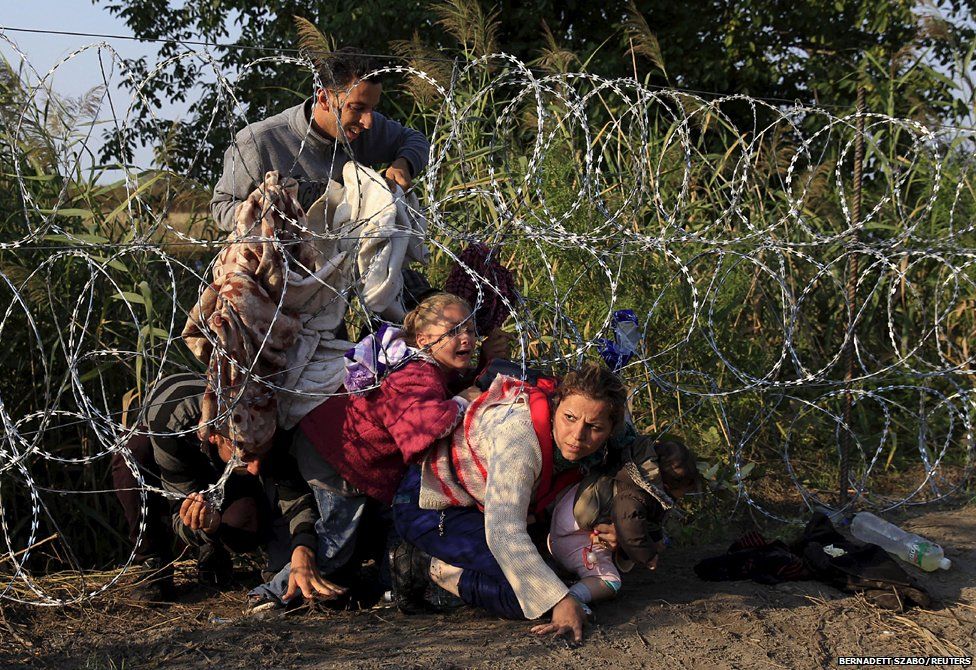 Image captionSyrian migrants cross under a razor wire fence as they try to enter Hungary at the border with Serbia, near Roszke.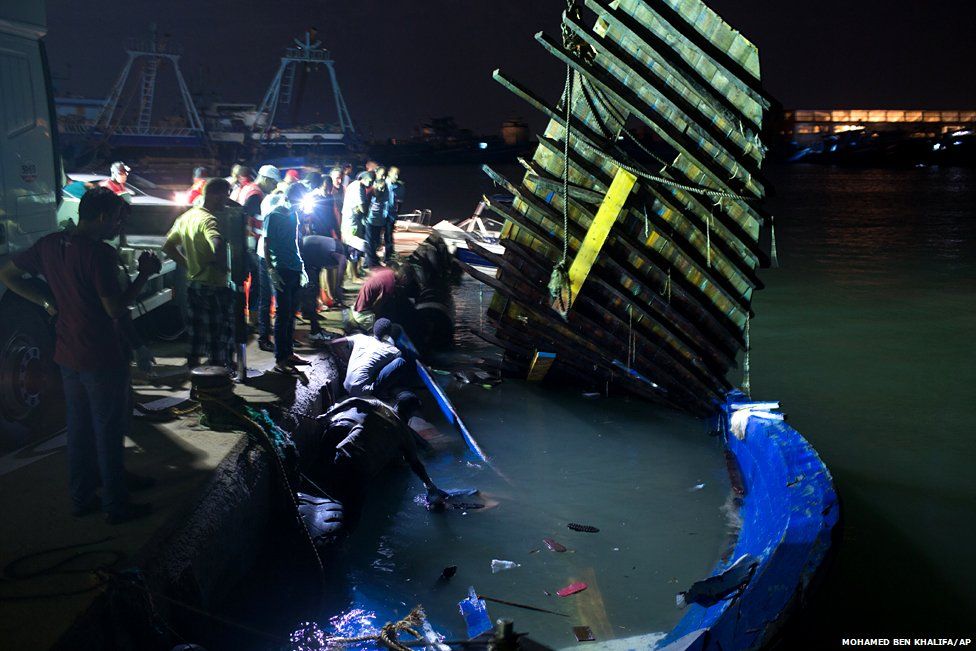 Image captionRescuers recover bodies of drowned migrants who were trapped in the bottom of a boat in Zuwara, Libya.
Image captionA Chinese trader plays cards as he watches a stock ticker in Beijing – during a week of dramatic falls on markets in Asia and around the world.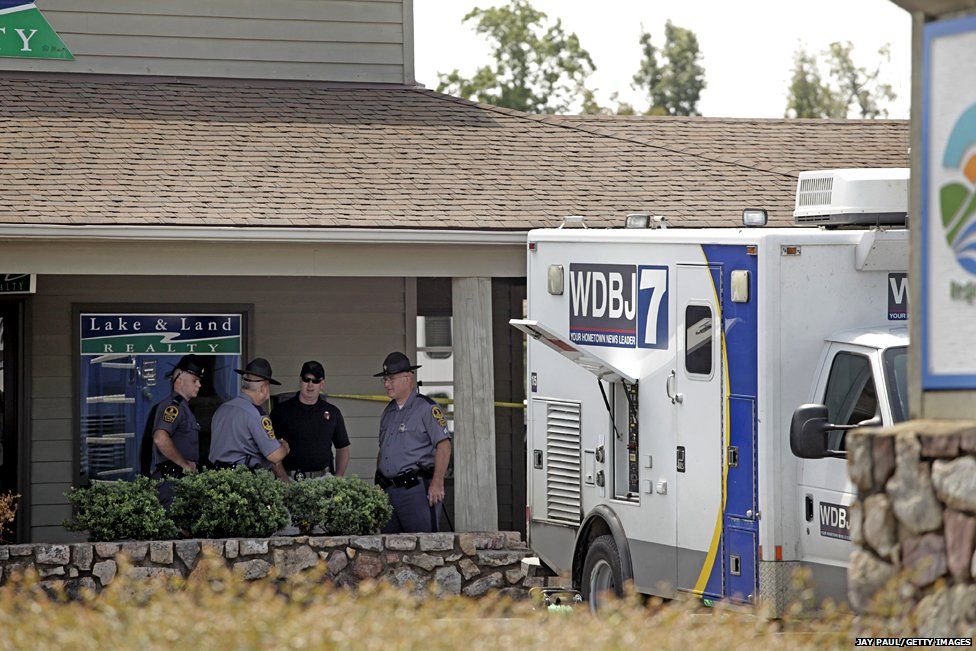 Image captionPolice investigate the murders of TV reporter Alison Parker and her cameraman Adam Ward, at Moneta, Virginia, USA. They were shot during a live broadcast by their former colleague Vester Lee Flanagan, who later shot himself.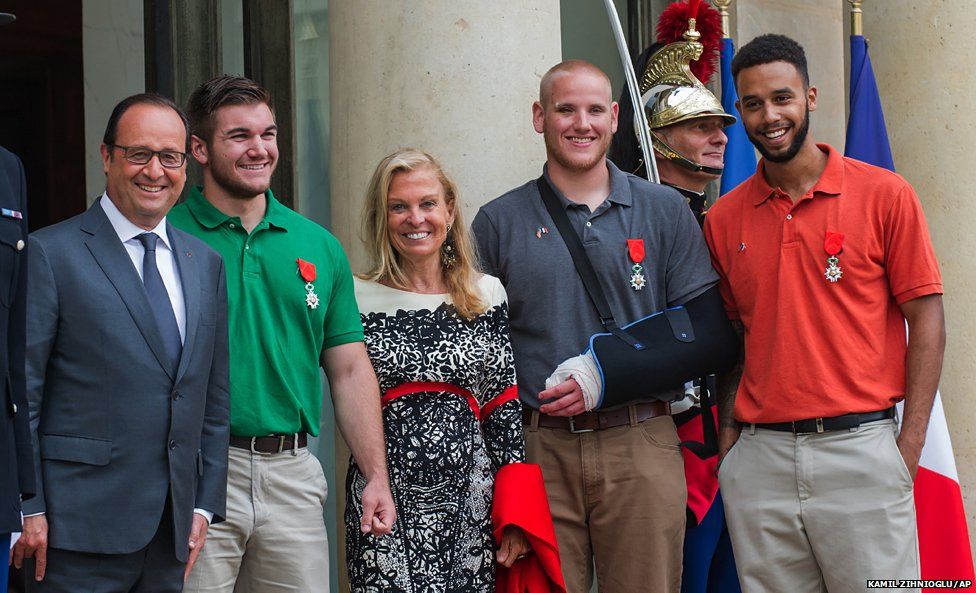 Image captionFrench President Francois Hollande poses with US National Guardsman Alek Skarlatos, US Ambassador to France Jane D Hartley, US Airman Spencer Stone and student Anthony Sadler, at the Elysee Palace in Paris. The three American men were awarded the French Legion d'honneur for restraining a heavily armed man on a train.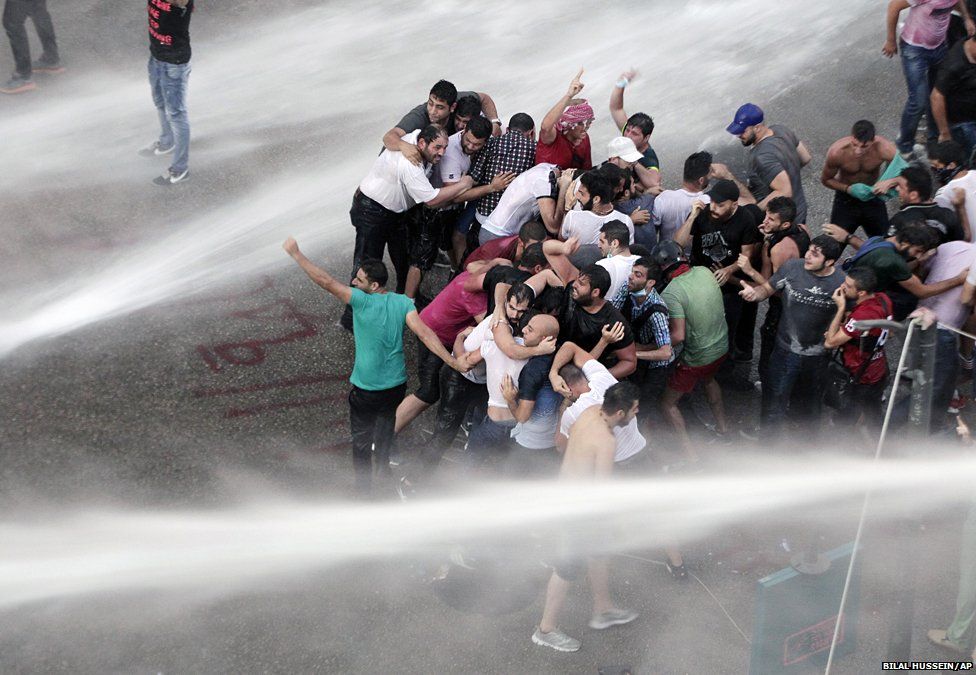 Image captionLebanese activists shout anti-government slogans as they are sprayed by riot police using water cannon in Beirut.
The demonstrators are angry that piles of rubbish are mounting in streets across the city without collection.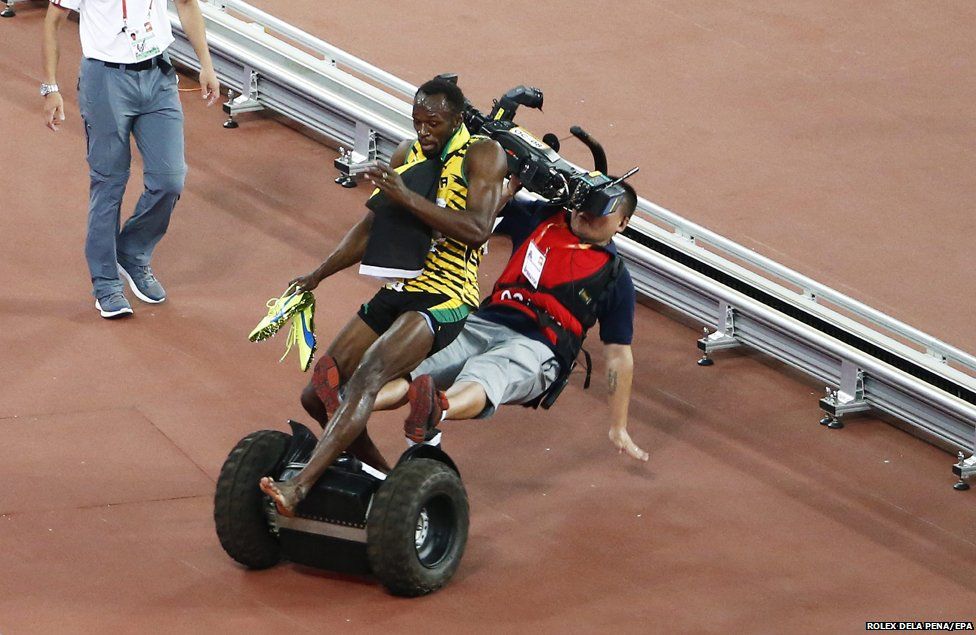 Image captionA TV cameraman drives into sprinter Usain Bolt of Jamaica, after the men's 200m final at the 2015 IAAF World Championships in Beijing. Bolt won the race.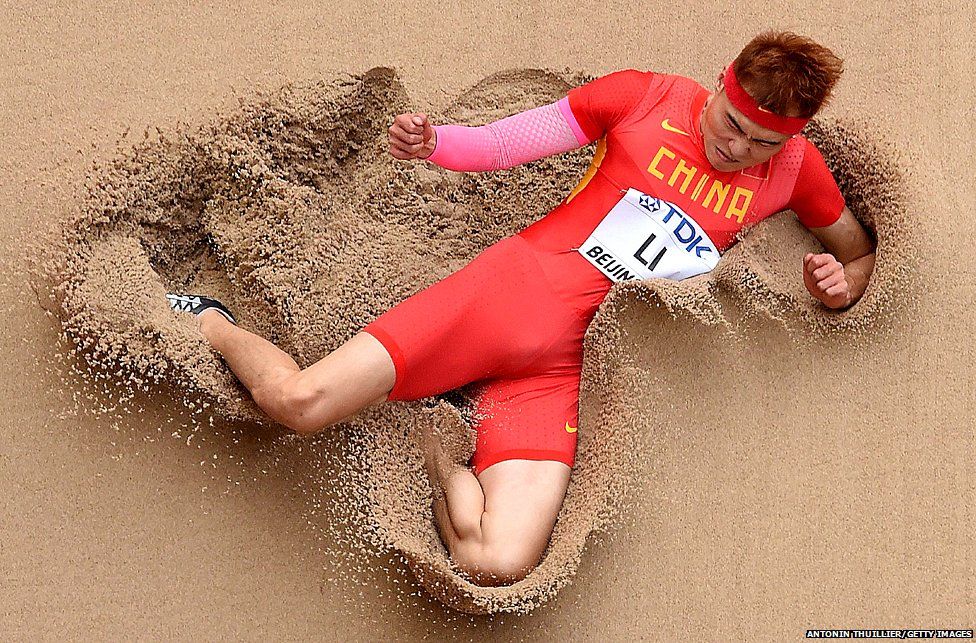 Image captionChina's Li Jinzhe in the qualifying round of the men's long jump, at the 2015 IAAF World Championships in Beijing.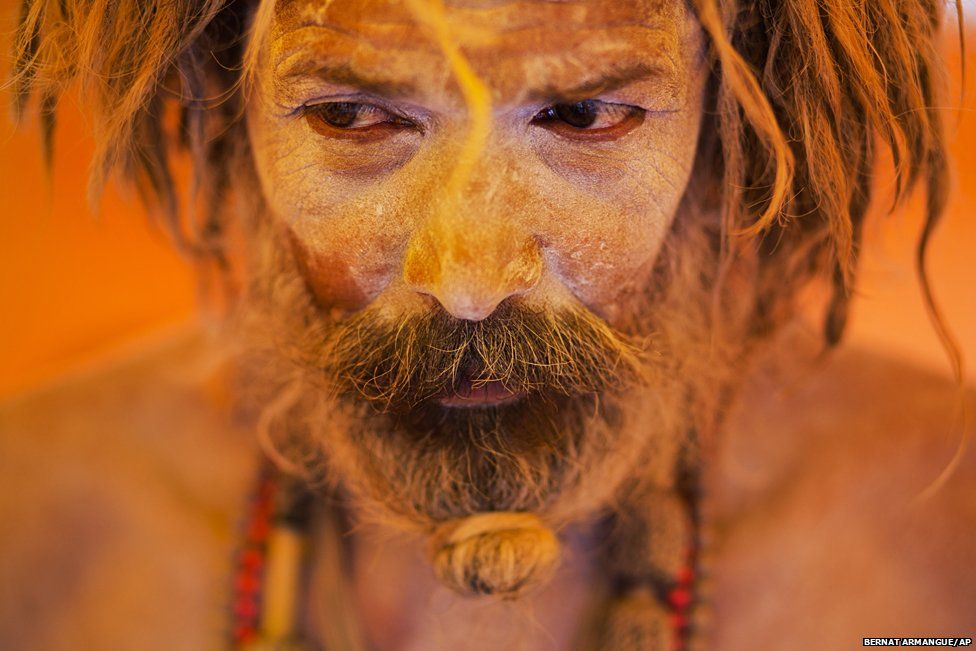 Image captionThe face of a Naga sadhu, or Hindu holy man, during Kumbh Mela festival at Trimbakeshwar, India. Hindus believe taking a dip in the waters of a holy river during the festival will cleanse them of their sins.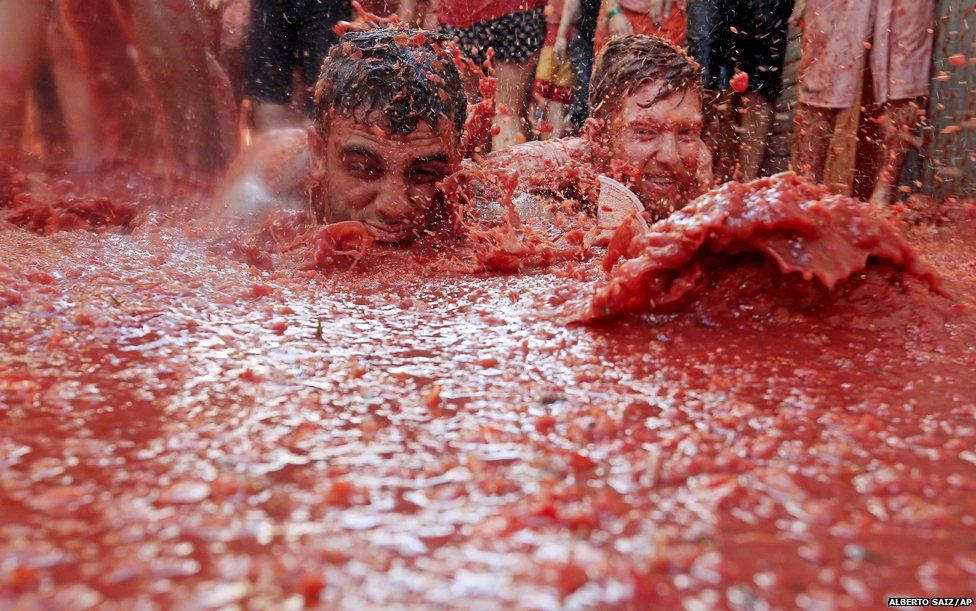 Image captionTwo men in a puddle of squashed tomatoes during the annual "tomatina" fiesta in the village of Bunol, near Valencia, Spain.
The streets are awash with red pulp as thousands of people pelt each other with ripe tomatoes.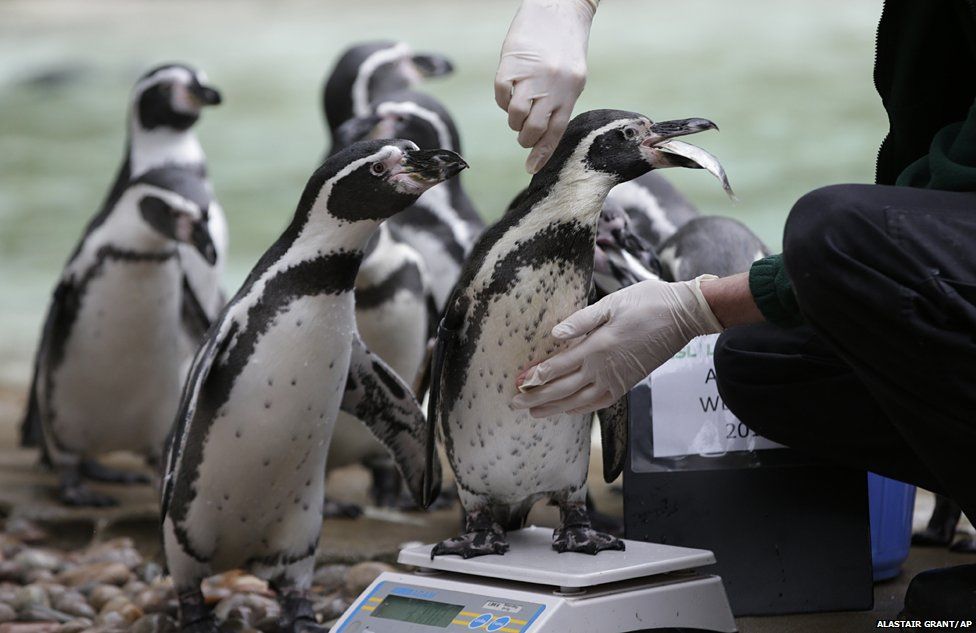 Image captionAnchovies are used to encourage Humboldt penguins to step on to weighing scales at London Zoo, UK.
The zoo is carrying out its annual weigh-in of all of its animals.
Continue reading here:
Midtown Blogger/Manhattan Valley Follies: Week In Pix- BBC